5 Traffic Tickets That Really Raise Your Insurance Costs
Getting just one traffic ticket can raise your car insurance costs by up to 93 percent, says a study from Insurancequotes.com.
Each auto insurance company sets its own rules about what happens to your rates when you have a moving violation. Some raise rates for years, while others make you pay a surcharge for a year and then lower your rate if you don't get another ticket in that year.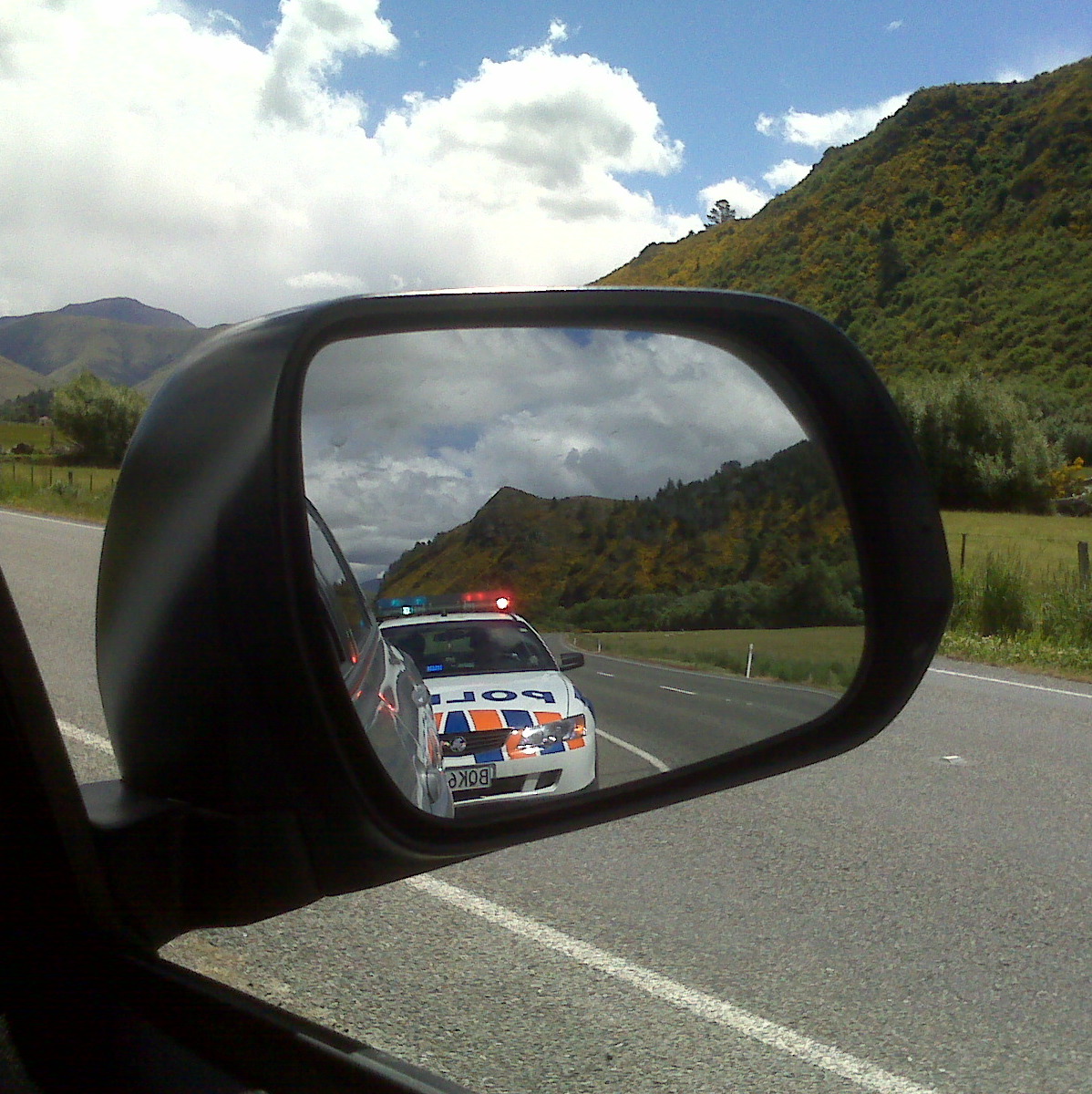 Tell Your Teens
The increases can be applied to all the cars on your policy. Your teen may not realize the cost of his bad driving habits will be applied to all cars on the same policy.
Some tickets don't raise your premiums. Speed cameras and red-light cameras can't identify who's driving your car, so getting caught by one of those shouldn't raise your premiums. However, if you don't pay the fine on time, the ticket can turn into a more serious Uniform Traffic Citation on your driving record. Your insurance company will see that and could raise your rates.
A serious offense, like driving under the influence of alcohol or drugs, or having accidents on top of tickets, may lead your insurance company to cancel your policy.
What Costs You The Most?
InsuranceQuotes.com and Quadrant Information Services looked at data from large auto insurers and came up with this list of the five most expensive tickets to get: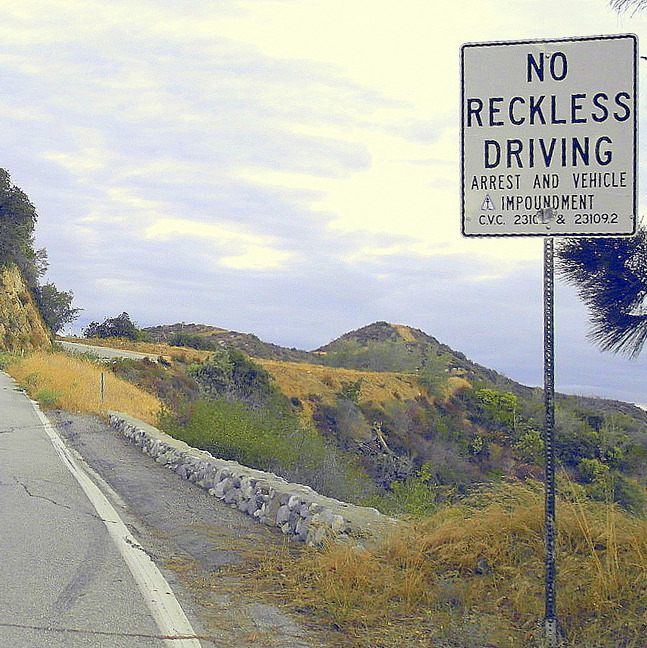 #1 Drinking and Driving – 93 percent increase
#2 Reckless Driving -- 82 percent increase
#3 Careless Driving 27 percent
#4 Speeding – 21 to 30 percent
#5 Running a red light - 19 percent